100% guaranteed ticket marketplace. Resellers may list tickets above or below face value.
Home ›
My Account
Welcome to TickPick's account page. From here you can view your account information and update your password. The options on the right of your screen allow you to view your purchases, sales and update your listings and bids, as well as provide you access to our referral program, which rewards you $20 for each person referred.
No hidden service fees. 100% Buyer trust guarantee.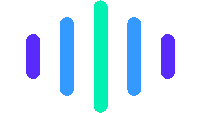 Orders for Recent / Future Events
Orders for Past Events
No orders found for your account. If you are experiencing any issues please email us at [email protected]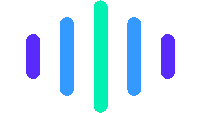 ACH Payments During Time Period Selected
Export CSV
No ACH payments processed during this period.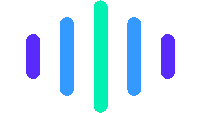 Displaying all Active Bids
No active bids found for your account !