Where Athletes & Artists Shine Brightest
Our In The Spotlight series gives fans exclusive insight into the lives of some of the world's most elite athletes and figures.
Moderated by Brandon Steiner of Steiner Sports.
What is In The Spotlight, & How Can I Attend?
In The Spotlight is an exclusive virtual interview series that provides attendees insider access to personal & career stories, and other interesting tidbits from some of the greatest athletes & artists of their generation.
You're granted insider access, along with a limited audience.
A Private, Virtual Q&A Session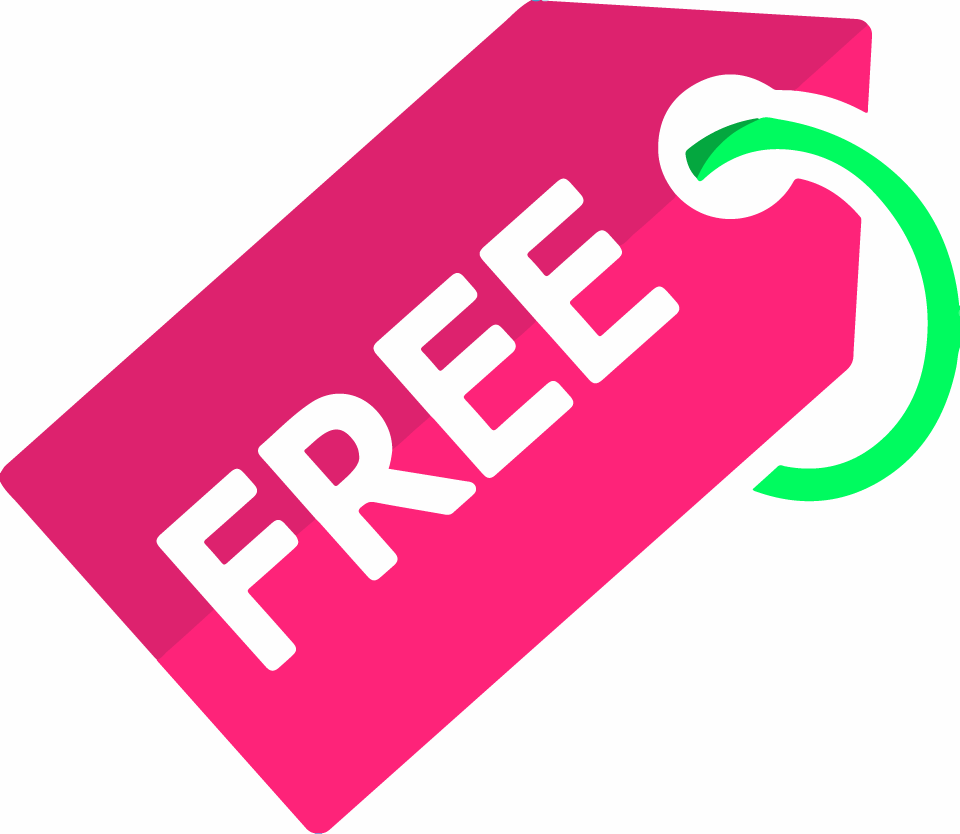 No charge to join, just be sure to register while you still can.
Click on the "Reserve Your Spot" button to sign up!
Spots Are Limited,
Don't Miss Out!
Our In The Spotlight Lineup
Our star-studded guest list includes former MLB All-Star and current manager of the New York Yankees, Aaron Boone, former Stanley Cup champion and four-time NHL All-Star goalie, Mike Richter, and the Heisman Trophy-winning wide reciever who's now in the Pro Football Hall of Fame, Tim Brown.
A Virtual Reservation for the Event
An Intimate 20-Minute Meet & Greet
Exclusive Signed Memorabilia
Number of Available Virtual Spots
VIP Virtual Meet & Greet Packages
Once you've reserved your spot, you'll have the opportunity to upgrade.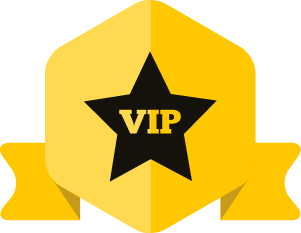 TickPick is the original no-fee ticket marketplace that saves fans 10% on the same seats you'd find on our major competitor's site.
Copyright © 2020 TickPick