Take advantage of this opportunity to join a private Q&A session with former New York Rangers goalie Mike Richter. Virtual spots are limited, so reserve yours now!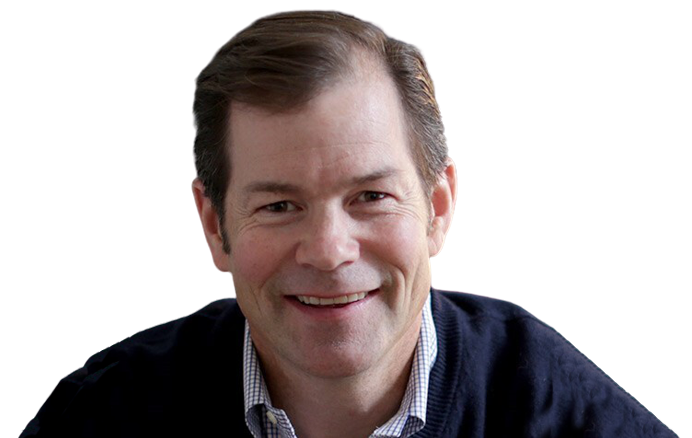 You and a limited number of fans are able to attend.
An Exclusive, Virtual Q&A Session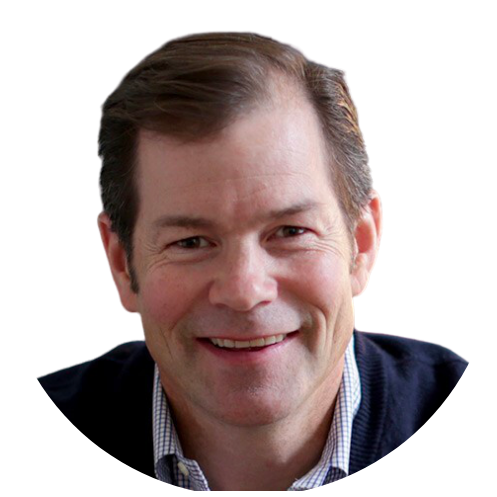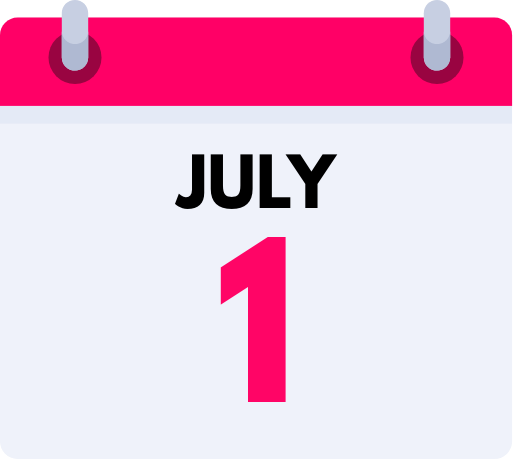 This Spotlight occurs on July 1st at 5 pm, EST.
Reserve a Spot While It's Still Available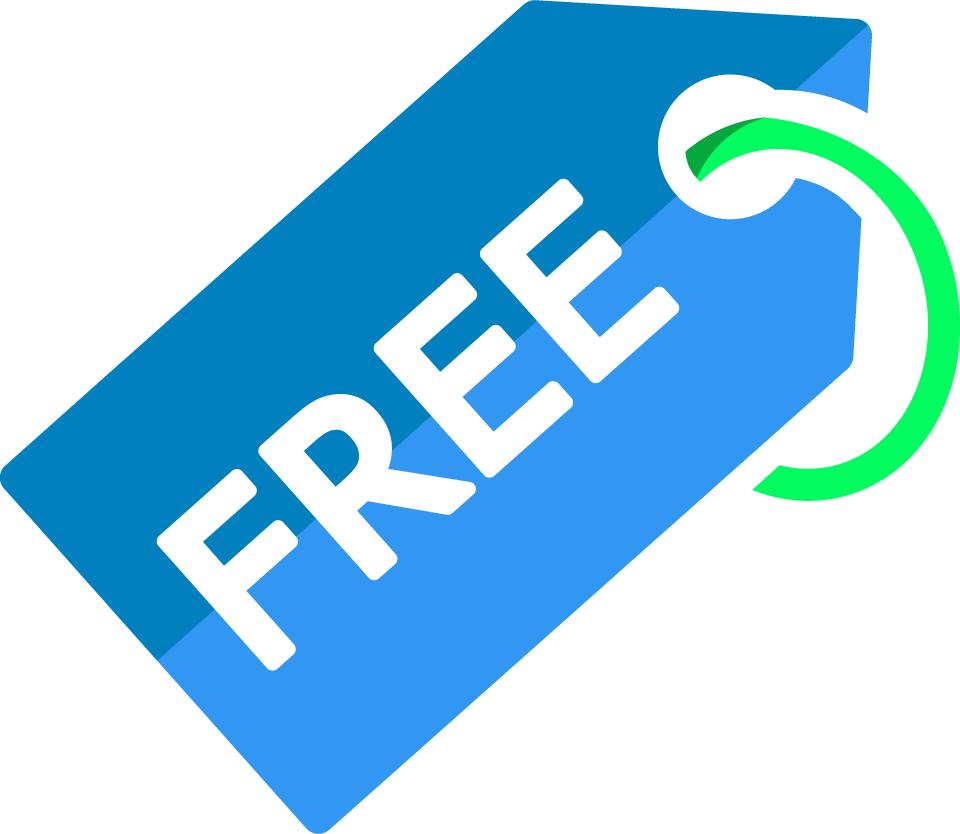 There's no charge to reserve your spot.
Copyright © 2020 All Rights Reserved