Take advantage of this opportunity to join a private Q&A session with former Heisman Trophy winner at Notre Dame and Pro Football Hall of Famer with the Oakland Raiders, Tim Brown! Virtual spots are limited, so reserve yours now.

You and a limited number of fans are able to attend.
An Exclusive, Virtual Q&A Session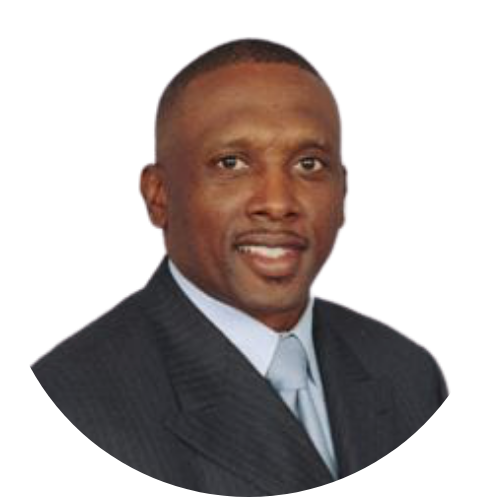 This Spotlight occurs on July 9th at 5 pm, EST.
Reserve a Spot While It's Still Available
There's no charge to reserve your spot.
Copyright © 2020 All Rights Reserved