Enjoy events like never before with curated tickets for suites, packages, and experiences.


The Simplest Way to Enjoy the Suite Life
Suite Tickets, Ticket Packages, and Bucket List Experiences
Suites come in all shapes and sizes. They can also come as a full suite or a shared suite listing.
Packages come in a variety of offerings, with the most popular option a Hotel Package.
Experiences including tickets, private parties, unique VIP experiences, and more.
Get Your Name on the VIP List
Suites offer high-end, private, and customizable experiences for you and your party to enjoy.
Most Common Suite Categories
A full suite is completely private for you and your group, allowing you to mingle and enjoy the event with your friends.
A shared suite grants you access to the suite with others whom you may not know. Make some new friends in a comfortable setting.
What's a Package listing?
Packages come in a variety of offerings, such as Hotel Packages, VIP Packages, and Group Packages. Packages allow you to save on planning your event experience. Packages reduce the hassle of coordinating your trip or itinerary.
Most Common Package Categories
Hotel packages eliminate one of the most time-consuming tasks of planning your trip for an event. Buy your ticket to the event and book your nearby hotel room in one simple transaction.
VIP Packages can feature a number of perks like priority check-in, separate entrances, gift bags, preferred parking, backstage tours, and, of course, incredible seats to the event.
What's an Experience listing?
Experiences can include a variety of offerings, such as Meet & Greets, Field Passes, access to exclusive Parties or Tailgates, and/or VIP Passes. Add an experience to your event to make it unforgettable.
Most Common Experience Categories
Meet your favorite artist, chat them up, and get that photo op that will make all of your friends jealous.
Rub shoulders with your fellow fans at exclusive parties and tailgates that get everybody excited for that week's major event.

Don't miss out on experiencing your next event with TickPick's new Tickpick Plus ticket listings.
TickPick is where smart fans buy tickets. We are a no-fee ticket marketplace that is changing the industry. We're growing rapidly thanks to cheaper prices, an amazing buyer experience and a novel approach to the secondary market.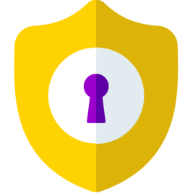 Trusted and Secure
TickPick is accredited by the Better Business Bureau, and is trusted by thousands of customers.
No Buyers Fees
By not paying fees, our customers save an average of 10-15% on every purchase.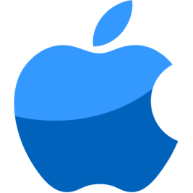 iOS App
Check out TickPick's on the iOS App Store so you can enjoy the best ticket buying experience.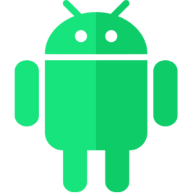 Android App
The TickPick Android app is available for download on Google Play.
Copyright © 2022 Templates