Super Bowl tickets are by far the most coveted event tickets of the year. Check out our Super Bowl 54 Guide to help ease the stresses of planning your trip.
No Fee Super Bowl Tickets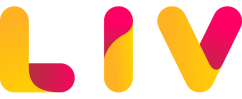 Super Bowl tickets are by far the most sought after tickets for a particular event on any given year, and this year is no exception.

Jan. 31, 2020 | The Bloomberg Power Players Summit brings together dealmakers, risk takers and world-class athletes to discuss the future of the multi-billion dollar global sports industry.
Attending a major Super Bowl Party is the perfect way to round out your epic weekend with some next-level fun. Grab tickets to the most over-the-top, celebrity-packed events for what's sure to be one of the most ridiculous nights of your life.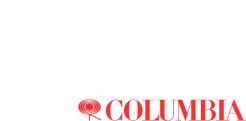 We all know how legendary Maxim's Saturday night Big Game parties are, and you can expect nothing less.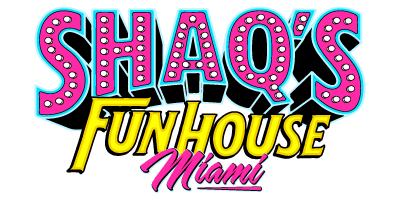 Part music festival, part carnival, part circus, "Shaq's Fun House" blends super star talent with a unique over the top interactive carnival experience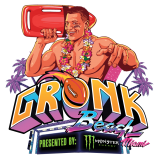 The Ultimate GRONK experience with all his friends and family, beach performers, and oh yea, all the food and drinks you can handle!
Fans from all over the world travel to the city in which the Super Bowl is played each year, and those people naturally require hotel and transportation accommodations. Do yourself a favor and consider packaging all of these separate items together to make it a stress-free weekend that you'll never forget.
Packages for reserved ticket for Super Bowl 54 with extra options curated for your convenience.
This is a paragraph. Click here to add / edit your own text. This should be used to tell a story and let your users know a little more about your product or service. How can you benefit them?
Have an entire suite for your group with drinks and food all included
Share a suite with other groups with drinks and food all included
Copyright © 2019 TickPick