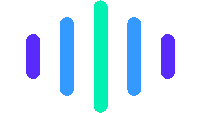 Log into TickPick
Don't have an account?
Sign up for TickPick
Already have an account?
Enter your new password below!
!
Login with Facebook
Super Bowl Prices Forecasting Tool
Select a Super Bowl Matchup To See The Different Forecasted Ticket Prices
Ticket prices can change depending on a multitude of factors, but the teams that are matched up plays a pivotal role in the fluctuation of prices as the Super Bowl approaches. Click on one representative from each the AFC and NFC below to see how we forecast the pricing will be affected.
Check Super Bowl Prices
Super Bowl 54 Pricing Forecast Based On
Select AFC and NFC team to show pricing chart
Free Super Bowl Pricing Newsletter