#1: Integration
Once you make an introduction, we'll create your credentials and will work with your uploader to start sending your inventory to TickPick. We are integrated for auto-confirm and auto-deliver with just about every one of the uploaders below.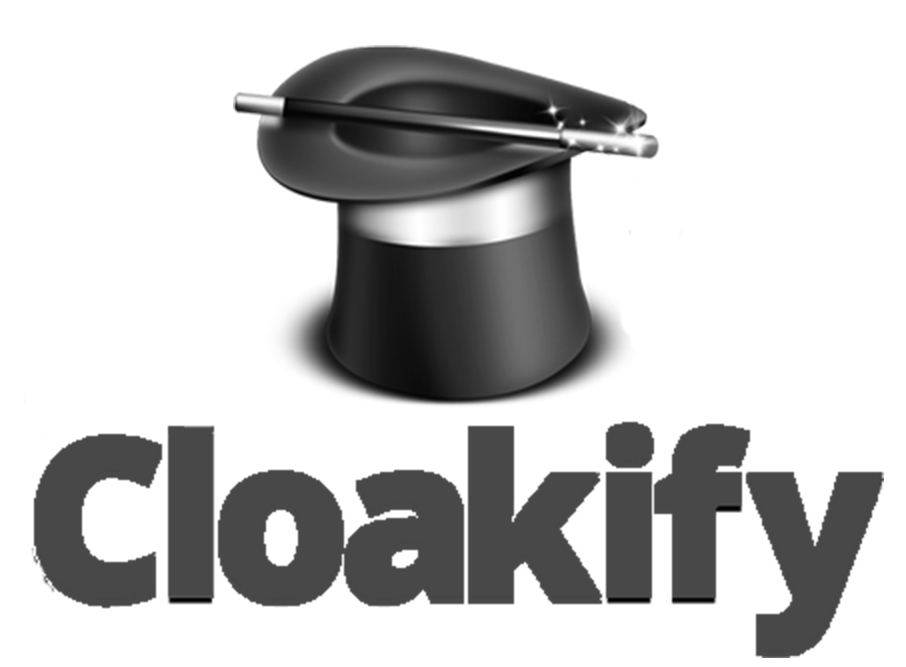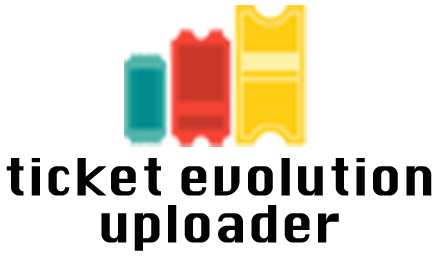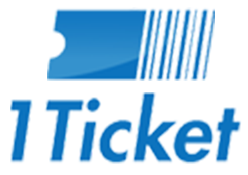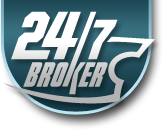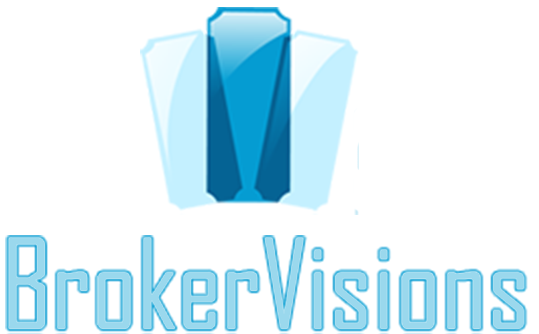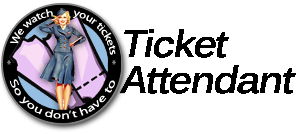 #2: TickPick pays your full listing price
On TickPick, the price that you send to us is the price you're paid. We don't charge a sell fee or commission by default, though we do recommend you apply a markdown if you're not marking up to our competitors (who charge a sell fee) so your listings are competitive. Feel free to ask us for more info on this.
#3: Payment on confirmation, not delivery!
Choose whether you prefer to be paid by ACH (bank deposit), PayPal, or check. We make payments every week, based on when the order is confirmed, NOT when the order is delivered. There's no need to wait months and months for payment on delivery-delayed events!
#4: You're protected
We deal with the customer directly, so you don't have to. We assume all chargeback risk and handle all customer inquiries. We'll also never share your contact information or identity with a customer, another broker, or another company.
#5: Alternate delivery methods accepted
In an ever-changing ticket industry, we accept Flash Seats, mobile, paperless (loaded onto prepaid card), local pickup, and box office will call listings.
Questions?
Feel free to reach out to us via email at [email protected] and we'll answer any questions you have before getting started!